Welcome to my homepage, which contains useful information for my students, advisees, and information on my research. This is largely a professional website, revolving around my teaching and research mission. However, my personal and professional life cannot be neatly separated, so it contains personal items as well.
If you wish to make an appointment to see me please see the Appointments/Contact tab on the left menu.
Teaching Mission: to instill an understanding of the world of agriculture and food that helps students become wiser citizens and achieve professional success. My courses include: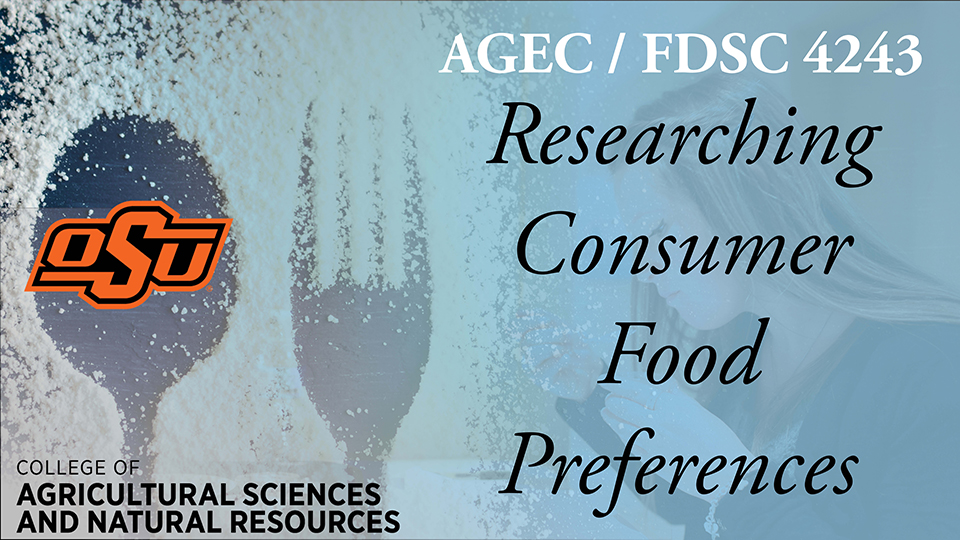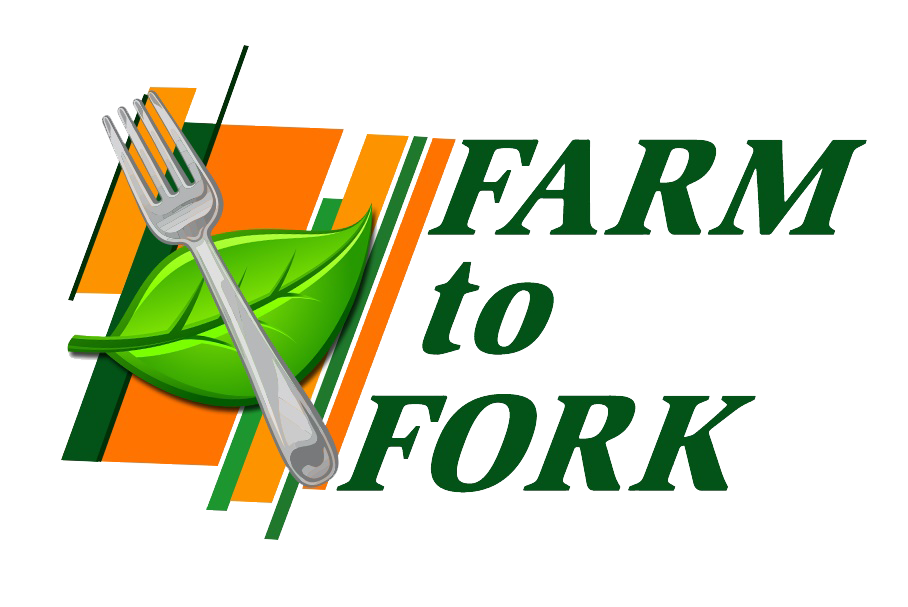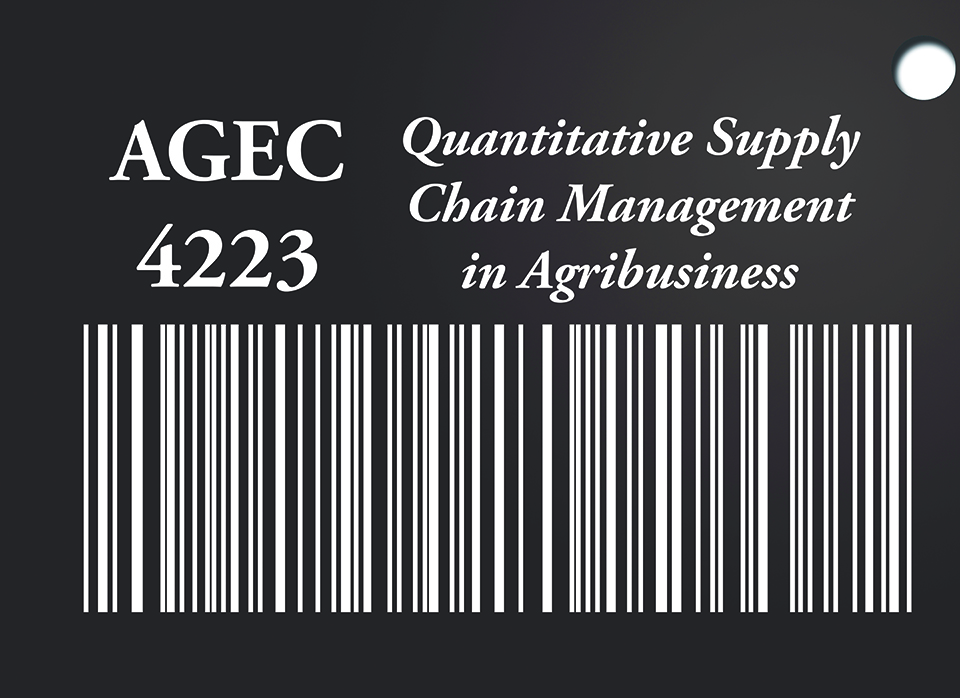 Research: Most of my previous research involves consumer attitudes towards controversial topics like farm animal welfare, gluten sensitivity, and climate change. Much of my current research concerns horticultural issues, including the question of why we garden, using Eastern Redcedar biochar in potting mixes, and attitudes towards pollinator-friendly yards. Other current projects include sensory analysis of breads made from OSU wheat varieties and the contribution of conservation programs to greenhouse gas reductions.
Brief Biography: Bailey grew up on the back of a horse in the low-country of South Carolina, where his experience competing in rodeo spurred an interest in agriculture. After obtaining degrees from three different Land Grant Universities he obtained a job as an agricultural economist at Oklahoma State University, where he teaches courses on supply chain management, consumer marketing research, and a general course on agriculture called Farm2Fork. As a researcher Bailey has published studies on a variety of topics including food insecurity during COVID, the impact of wheat varieties on the taste of bread, and the philosophy of why we garden. Always eager to communicate with the general public, he has written three books on agriculture: Compassion by the Pound, Agricultural and Food Controversies, and Meet the Food Radicals. He currently holds the Barry Pollard, MD / P&K Equipment Professorship of Agribusiness.