Welcome to my homepage, which contains useful information for my students, advisees, and information on my research. This is largely a professional website, revolving around my teaching and research mission. However, my personal and professional life cannot be neatly separated, so it contains personal items as well.
If you wish to make an appointment to see me please see the Appointments/Contact tab on the left menu.
Teaching Mission: to instill an understanding of the world of agriculture and food that helps students become wiser citizens and achieve professional success. My courses include: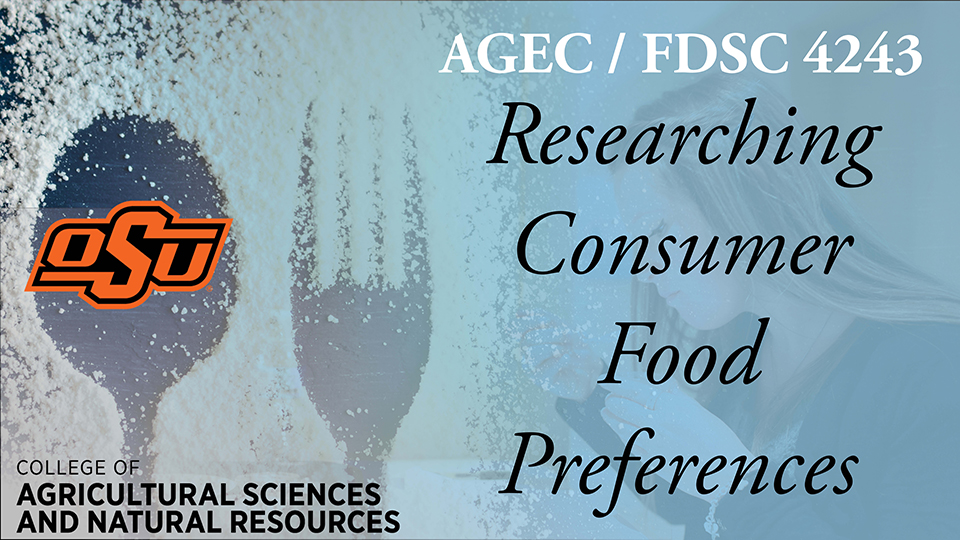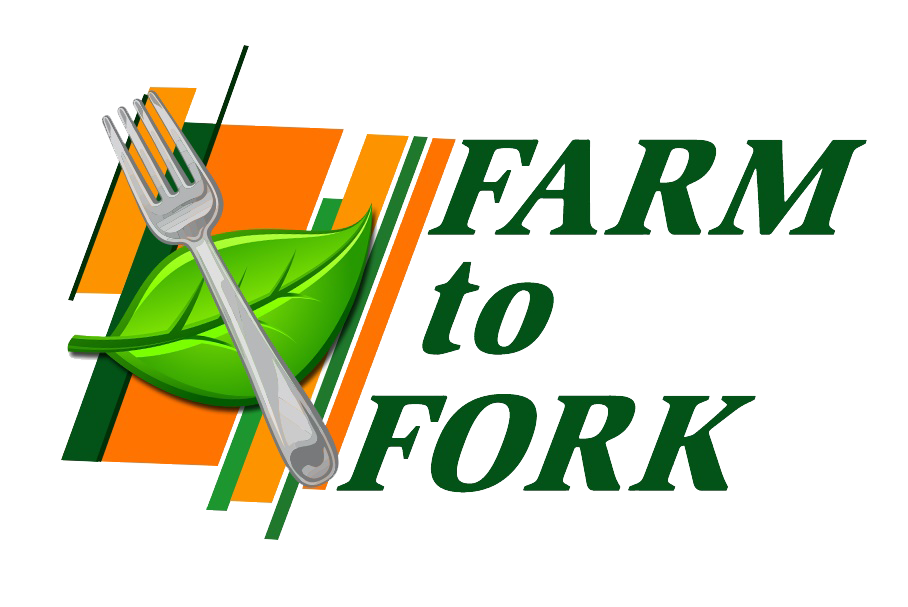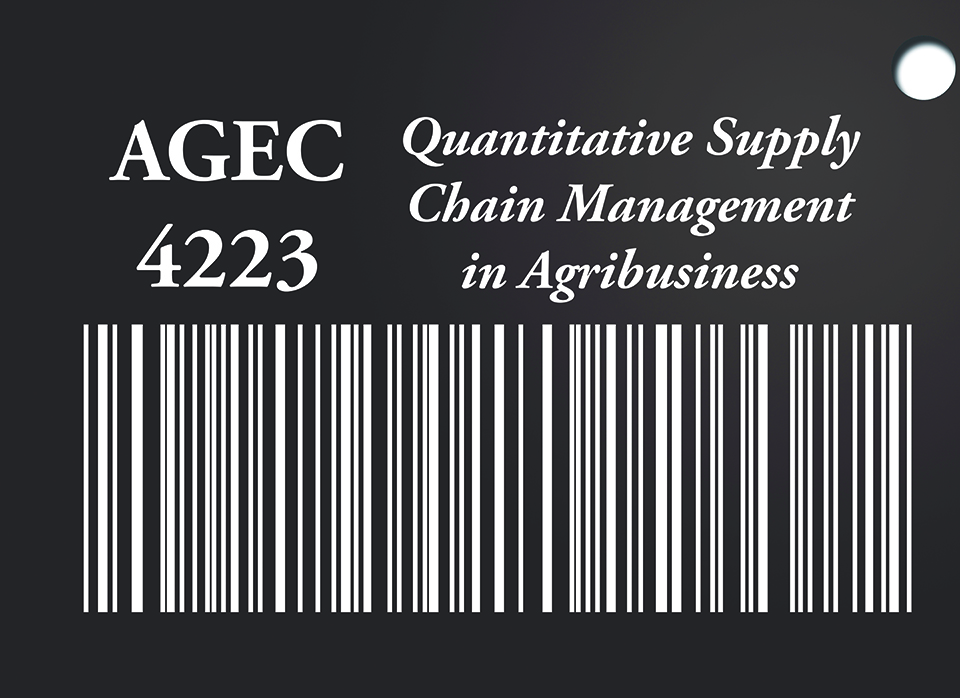 Research: Most of my previous research involves consumer attitudes towards controversial topics like farm animal welfare, gluten sensitivity, and climate change. Much of my current research concerns horticultural issues, including the question of why we garden, using Eastern Redcedar biochar in potting mixes, and attitudes towards pollinator-friendly yards.
Brief Biography: Bailey grew up rodeoing and working on livestock farms in South Carolina, where his love of agriculture was born. After acquiring degrees in agricultural economics from Clemson, Kansas State University, and North Carolina State University, he became a faculty member in the Department of Agricultural Economics, where he currently teaches courses in researching consumer preferences, supply chain management, and a general course about agriculture. His research interests are varied but usually focuses on consumer behavior, and he has coauthored one textbook and three academic books.